Da Nava, ci impegniamo a garantire un processo di marketing di frutta impeccabile, accompagnando personalmente le merci lungo l'intero percorso, dal campo alla destinazione finale.
Oltre a fornire un servizio di controllo qualità accurato, ci concentriamo sulla fornitura di servizi logistici professionali e appropriati alla nostra rete di partner commerciali, garantendo di gestire attentamente tutta la documentazione necessaria. La conformità ai protocolli specifici del paese è una priorità assoluta. Prima della spedizione, lavoriamo a stretto contatto con i produttori e le autorità competenti per garantire che tutte le procedure richieste siano completate correttamente, soddisfacendo i requisiti documentali richiesti sia dai nostri clienti che dalle autorità di destinazione.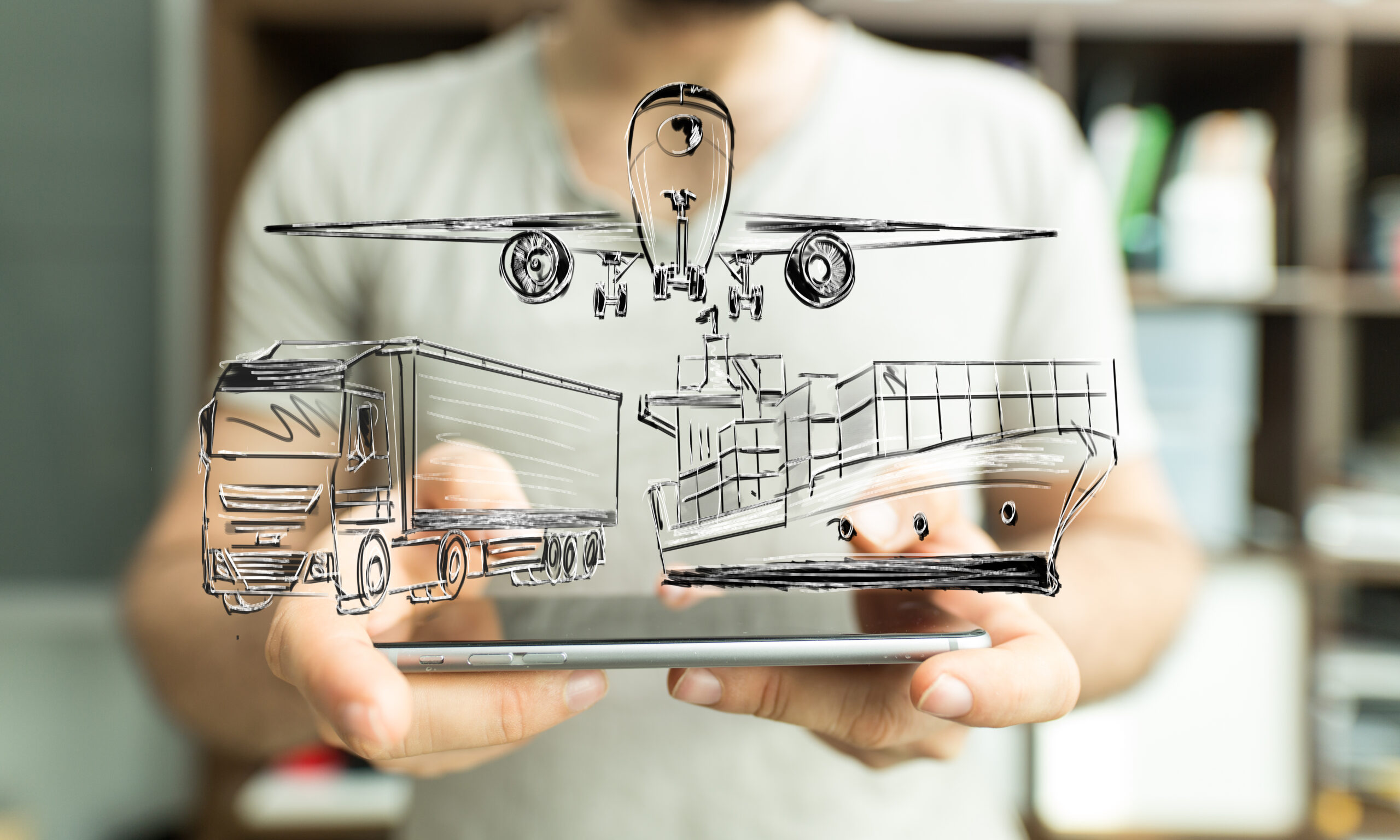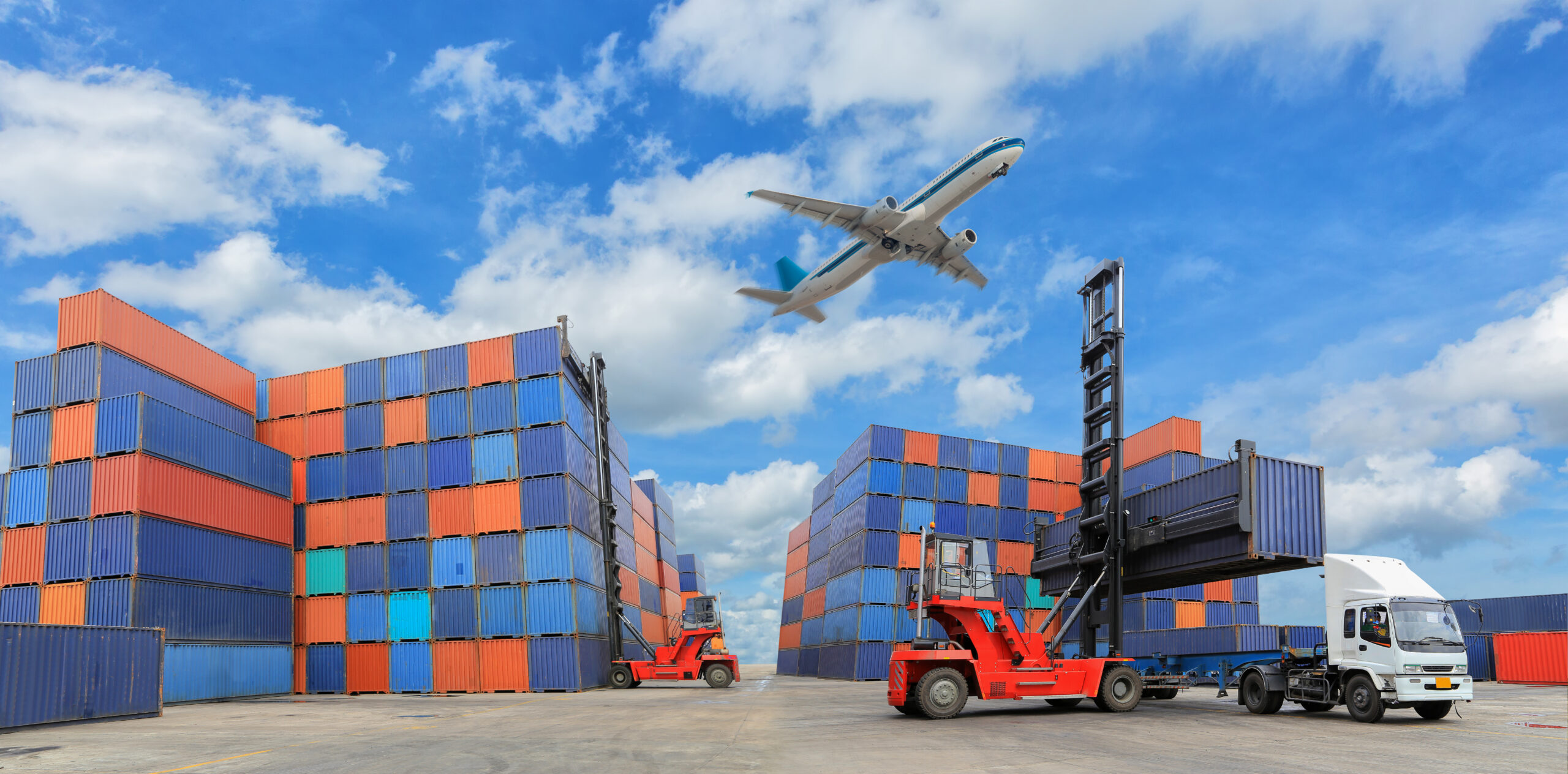 Il nostro obiettivo è fornire a tutti i nostri partner un servizio globale, che riteniamo essenziale per aggiungere valore al nostro lavoro e ripagare la fiducia che i nostri clienti ripongono in noi ogni giorno.
Nel contesto di NAVA, abbiamo un ufficio dedicato esclusivamente alla gestione del trasporto e della documentazione. Ci affidiamo a personale altamente professionale, con formazione specifica nel settore e costantemente aggiornato sulle questioni relative al trasporto di prodotti freschi e alla relativa documentazione. Siamo anche esperti nei protocolli per l'importazione/esportazione di prodotti di frutta tra diversi paesi di origine e destinazione, così come nelle certificazioni necessarie.
Presso NAVA, ci impegniamo a selezionare il miglior servizio di trasporto marittimo o aereo per ogni spedizione, tenendo conto dell'origine e della destinazione delle merci. Valutiamo attentamente l'affidabilità, i tempi di transito, i costi e tutti i servizi aggiuntivi offerti dalle compagnie di navigazione o aeree, al fine di garantire un servizio eccellente per i nostri clienti.

Inoltre, per garantire l'integrità dei prodotti durante il trasporto, applichiamo registratori di temperatura su ogni carico. Questi registratori ci consentono di monitorare costantemente la catena del freddo durante tutto il viaggio. Quando possibile e consentito, utilizziamo anche dati di registrazione GSM controllati a distanza, che ci permettono di monitorare i dati di temperatura durante il trasporto in tempo reale.

Questo approccio ci consente di prevenire eventuali problemi causati da anomale fluttuazioni di temperatura e di intervenire tempestivamente con i controlli necessari all'arrivo, garantendo così la massima qualità e freschezza dei prodotti. La nostra priorità è fornire un servizio affidabile e sicuro per soddisfare le esigenze dei nostri clienti."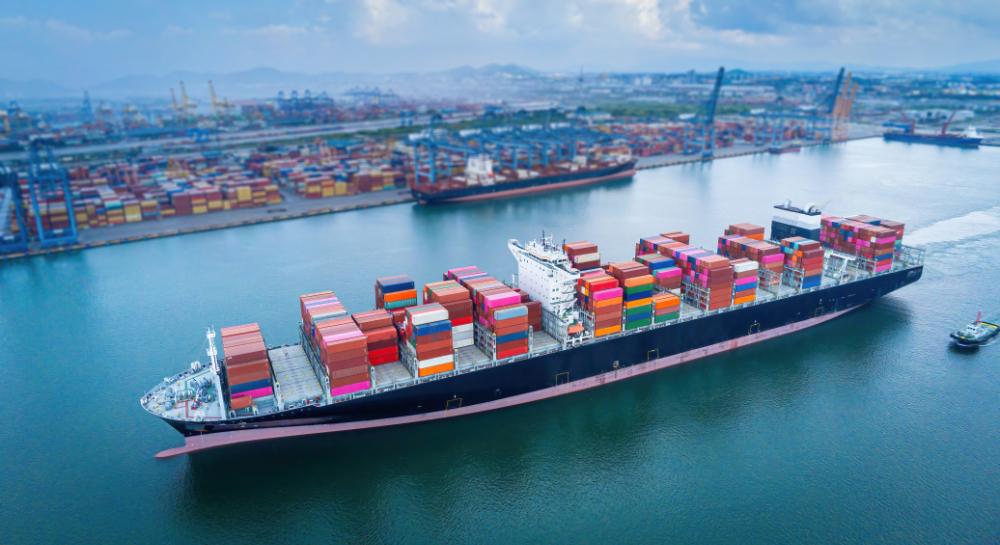 Via aerea

Via aerea
TRASPORTI
Massima freschezza dei frutti, gestione logistica, disbrigo di documentazione e pratiche doganali per tutte le destinazioni e gli aeroporti internazionali.
Airfreight fruit shipments have become an increasingly important part of our international trade and export operations.
Thanks to strong links with trusted partners, experts in air transport, and close collaborations with the best transport companies, NAVA is able to offer a wide range of products from different regions. We guarantee an optimal service both in terms of delivery times, fruit storage and handling of transport documents, as well as for the management of customs procedures.
Our main destination markets for air shipments include: USA, Canada, Lithuania, Latvia, Estonia, Czech Republic, Slovakia, Romania, Poland, Germany, Spain, Portugal, UAE, Saudi Arabia, Kuwait, Qatar, Lebanon, Egypt, Sudan, Hong Kong, Taiwan, China, Vietnam, India, Nigeria, Singapore, Turkey, Morocco, Greece, Cyprus, Brazil and Argentina. Saudi Arabia, Kuwait, Qatar, Lebanon, Egypt, Sudan, Hong Kong, Taiwan, China, Vietnam, India, Nigeria, Singapore, Turkey, Morocco, Greece, Cyprus, Brazil and Argentina.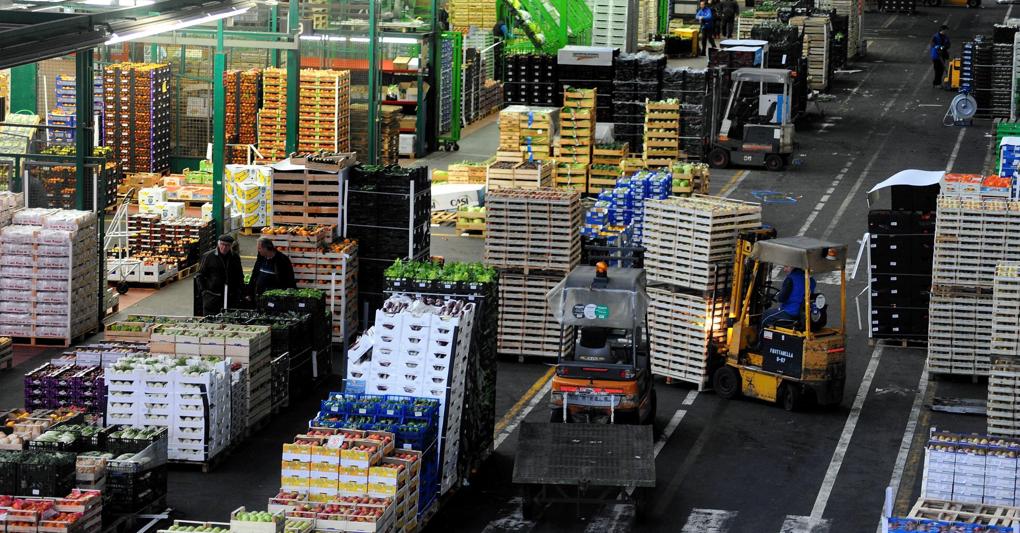 We carefully follow each phase of the loading and shipping process, taking all the necessary precautions to preserve the cold chain and ensure maximum freshness of the goods upon arrival. In the case of products particularly sensitive to temperature variations, we use thermal blankets and ice. We always try to favor direct flights to facilitate the transport of these delicate products.
NAVA is highly capable of organizing customized loading and delivery programs, adapted to the needs of our customers. Together with our partners, we guarantee total care of all transport and monitoring processes in and out of the main international airports.
Thanks to our efficient network of collaborators, Nava offers refrigerated transport services worldwide, covering both important national and international ports.
We provide reliable and timely solutions for the transport of fresh products, preserving the cold chain throughout the journey.
Our twenty years of experience has allowed us to develop a deep knowledge of the specific needs of the various target markets.
Our commitment to fruit care is complete: we carefully follow the entire process, from harvesting to delivery to the port of arrival.
To preserve the quality and freshness of the goods during long transits, we treat the fruit during and after harvesting and adopt appropriate logistics solutions to ensure fast and competitive delivery to our customers.
To keep the quality of the products intact, we only use refrigerated transport. Thanks to our established network of collaborators, we closely monitor shipments as they travel to their final destination. To keep our customers informed, we offer a constant update on the status of the shipment through our website.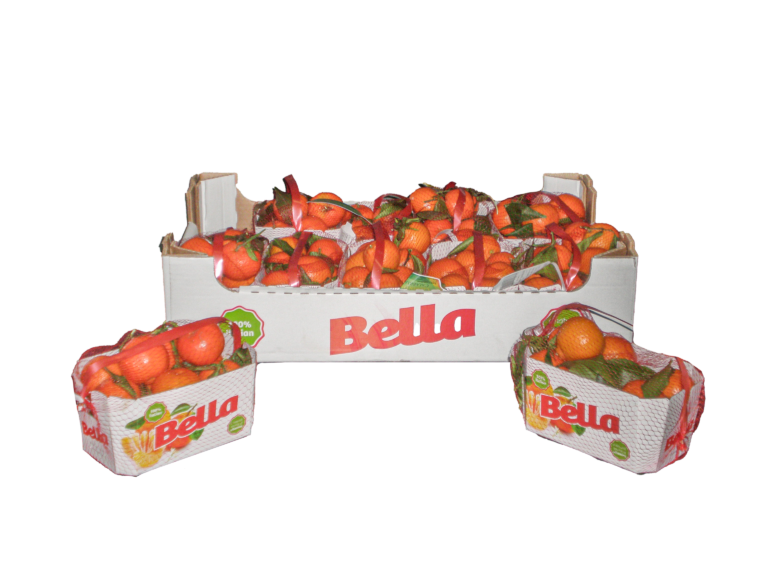 We are aware of the crucial importance of this transport phase. All our efforts in the selection, care, calibration and packaging of the products require an efficient and perfect transport to ensure that the freshness, taste and aroma of the fruit are always at the highest level to meet the expectations of our customers.
To ensure we maintain the highest quality in transportation, we only partner with the leading and most reliable shipping lines that specialize in the transportation of perishable and fresh goods. Our refrigerated containers, both 40″ and 20″, are carefully set to adjust the temperature, humidity and ventilation according to the type of product loaded. For some destinations, we follow specific Cold Treatment protocols, compliant with the phytosanitary requirements of the destination countries and export protocols.
Our activities include several stages:
Treatment of fruits, harvesting and quality control in the field.
Delicate activities in the warehouse, such as treatment, selection, calibration, packaging, palletisation, storage and cold storage, with constant quality control.
Before loading, checks by the authorities in charge of the phytosanitary service and agricultural policies.
Container loading operations, with accurate controls of the container itself and of the temperature, humidity and ventilation settings. We also monitor the quality, palletization and correct arrangement of the goods inside the container, as well as placing temperature recorders to monitor the cold chain throughout the journey. If necessary, we intervene with the setting of the cold treatment protocol based on the destination of the load.
Our dedication and attention to every detail allow us to guarantee a highly reliable refrigerated transport service to meet the needs of our customers and preserve the freshness of our products.