Nava was born in Puglia in 2001 with the aim of bringing the goodness of fresh Italian products to tables all over the world.
The company's symbolic product is table grapes, grown locally in Rutigliano, where the agency.  Alongside this production there are also kiwis, peaches, nectarines, citrus fruits and vegetables.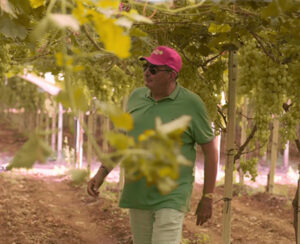 Nava operates on all major world markets. The progressive growth of sales volumes and the now acquired experience and knowledge of the sector pushes the company towards a strategy that is always attentive to the search for new markets.
The experience and knowledge of the sector has led the company to carefully research new markets.
The company currently operates in: USA, Canada, Lithuania, Latvia, Estonia, Czech Republic, Slovakia, Romania, Poland, Germany, Spain, Portugal, UAE, Saudi Arabia, Kuwait, Qatar, Lebanon, Egypt, Sudan, Hong Kong, Taiwan, China, Vietnam, India, Nigeria, Singapore, Turkey, Morocco, Greece, Cyprus, Brazil and Argentina.
Quality, efficiency, innovation and attention to market changes have always been the strengths and factors on which Nava leverages to establish itself in the sector and achieve its primary objective: customer satisfaction.
Nava wants to bring the goodness and nutritional properties of Italian products to tables all over the world. The strengths of the company are quality, efficiency and innovation. The aim is also to guarantee precision in terms of supply volume, quality and delivery while respecting the customer and his needs. And so new commercial horizons are sought without sacrificing efficiency and reliability.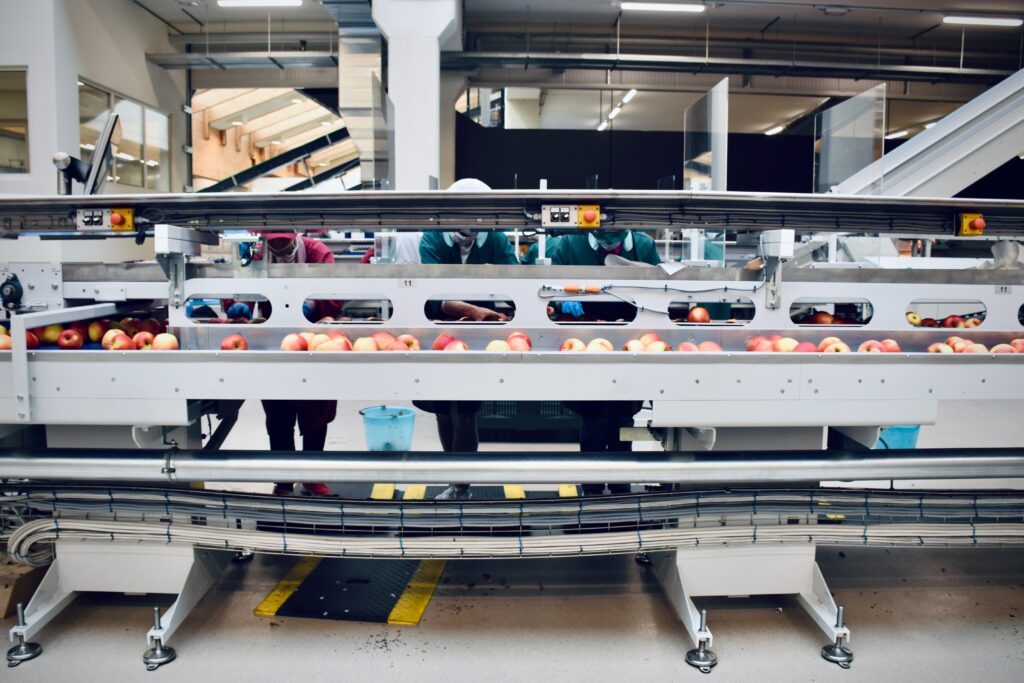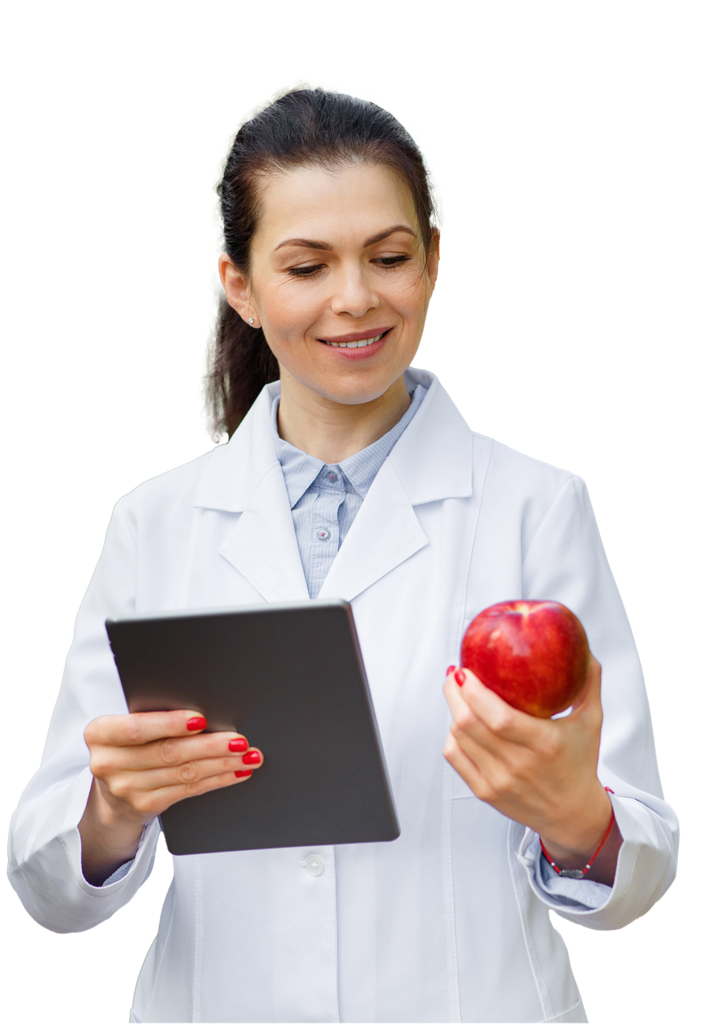 Bringing Italian goodness all over the world means counting on an excellent logistics network. Over the years the company has been engaged in the search for highly innovative transport methods that guarantee the preservation of the taste and freshness of the products.
The experience in the sector has also made Nava an important consultant on a global level. The company helps other companies grow with marketing and pricing strategies by providing fast, customized solutions. 
Furthermore, excellent and long-lasting relationships are made available with important, very efficient logistics operators who take care of every process from purchase to delivery, optimizing each step.