Nava main business rule consists in representing the most important italian manufacturers in the foreign distributing areas in satisfying the demand of its customers by offering high quality products at very competitive price.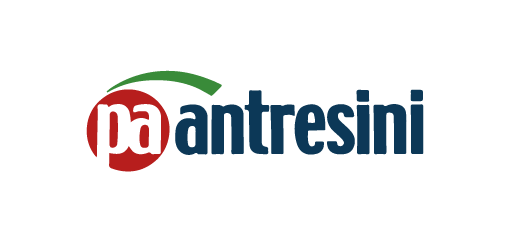 Antresini sas works like a consultant in agricultural field offering a big competence in the market. Antresini sas is also specialized forwarder international logistics by using its skilled staff.

Tr & Di deals with distribution in the market and auxiliary services for "NAVA" for the supermarkets in order to create the relationship of trust for customers and continuity of quality.